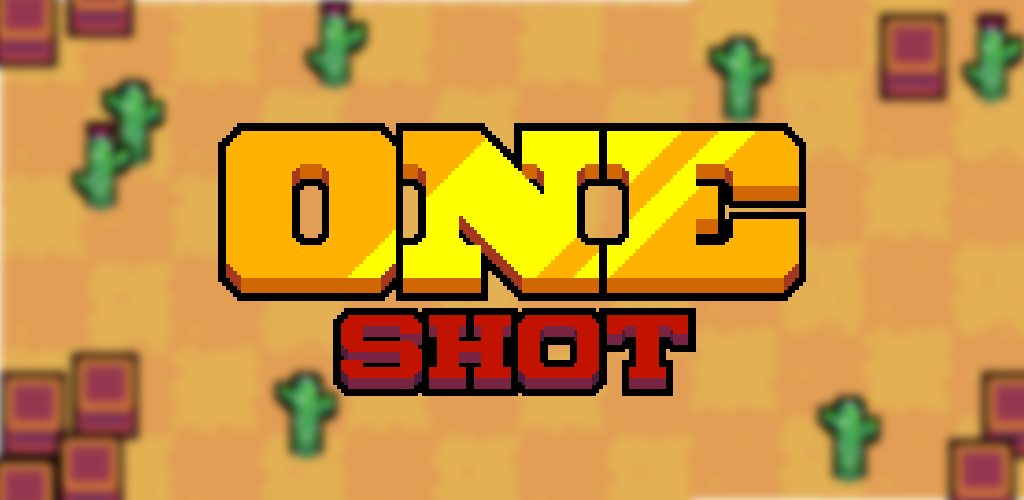 One Shot
**WARNING: This is very addicting!!**

One Shot is an addicting game that tests your aiming and timing skill.
You start by only having one bullet a.k.a (One Shot) and you should try not to mess up your one and only shot!
One Shot is very addicting, but perfect when killing time. (while waiting at the bus stop, nothing to do, sitting, eating etc.)
It has a lot of characters to unlock and ofcourse and increasing difficulty throughout the game. You will be surprised!
Hope you have fun playing the game guys!
Thanks!
**DON'T SMASH YOUR PHONE!!!**
Available on